Gym-azing looks like this.
Not all gyms are created equally.  We understand what makes for a great workout so we design our clubs to give you the right mix of everything you need to make working out the best part of your day!
Tons of weights
Bulk up, trim down, or just rock out to your favourite playlist. Loads of free weights, resistance equipment, Olympic lifting platforms with bumper plates and Crunch Power 1/2 Hour Circuit will serve you well.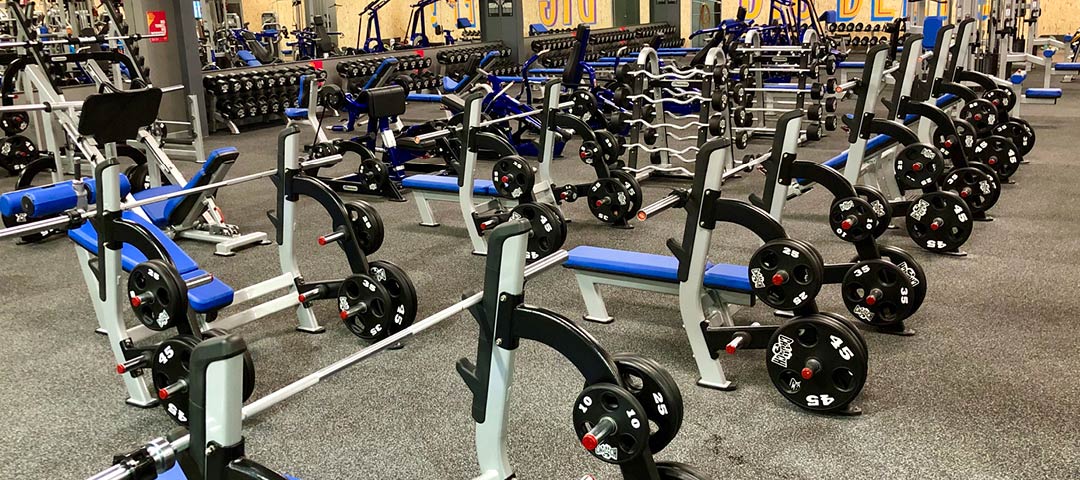 Rows of cardio
Spoilt for choice with all the latest in cardio equipment to crush your fitness goals. Treadmills, cycles, rowers, ellipticals, stair masters, assault bikes, ski ergs and more. You've got a zillion ways to cardio burn!

World-famous Classes
Dedicated group fitness studios are four walls of innovative, ass-kicking, fun. HIIT, Zumba®, STRONG by Zumba®, Pound, Yoga, Pilates, Cycle, Boxing, Barre, Body Shred™, Dance and more.  Get your Crunch Fix anywhere and anytime with Crunch Live online video workouts. Ready to get class-y?

Functional Training Areas
Green means GO.  Massive turf functional training zones are perfect for individual workouts, one-on-one sessions with a personal trainer and small group training.  Combined with HIIT4 and UTC stations, battle ropes, sleds, medicine balls, tyres, kettlebells and TRXs it's your new favourite wonderland.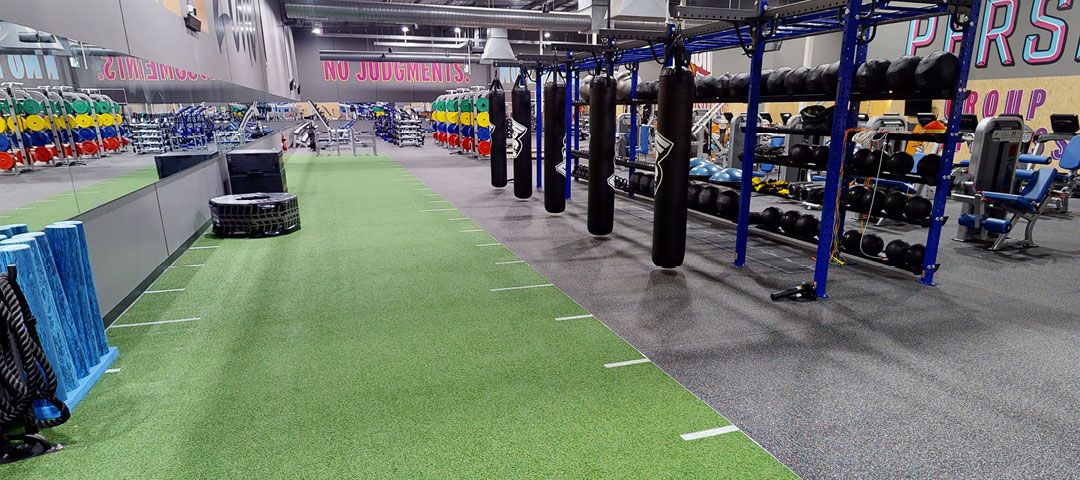 Rest and Recovery
Rest to grow!  Rest, relax and recover with the latest Hydromassage chairs and Thera-gun Percussive Massage devices.  And for the final touches, an automated spray tan booth new from Italy, adds that muscle-toning glow.

World Class Trainers
Need to accelerate your results?  Call in a pro.  Certified Personal Trainers create programs to help you reach your goals, designed 100% around you.  And they'll bring out the badass in you, cheering you on when you cross that finish line!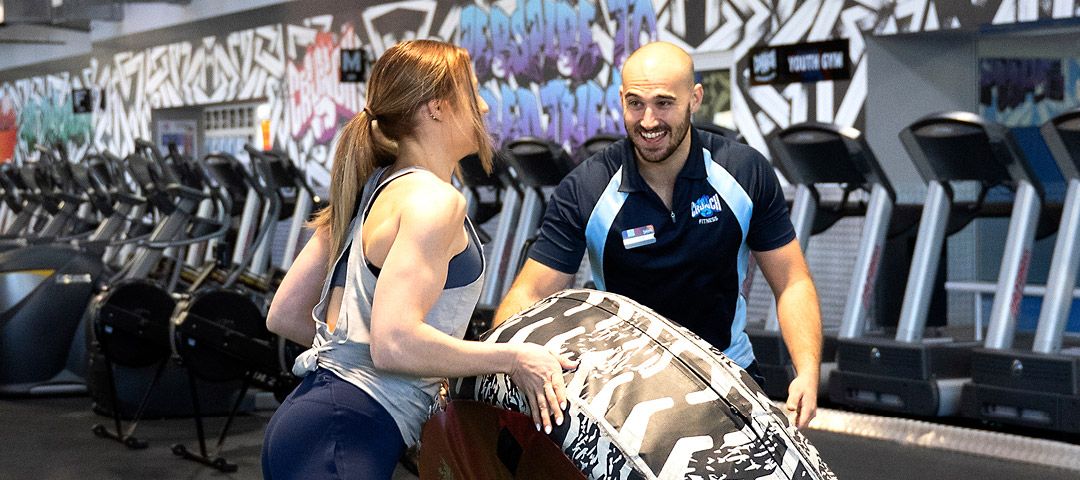 Evolt 360 Body Scanning
Scientifically motivated? Get over 40 individual measurements in just 60 seconds. Get your calories and macro-nutrient requirements and track your progress. Reaching goals has never been easier.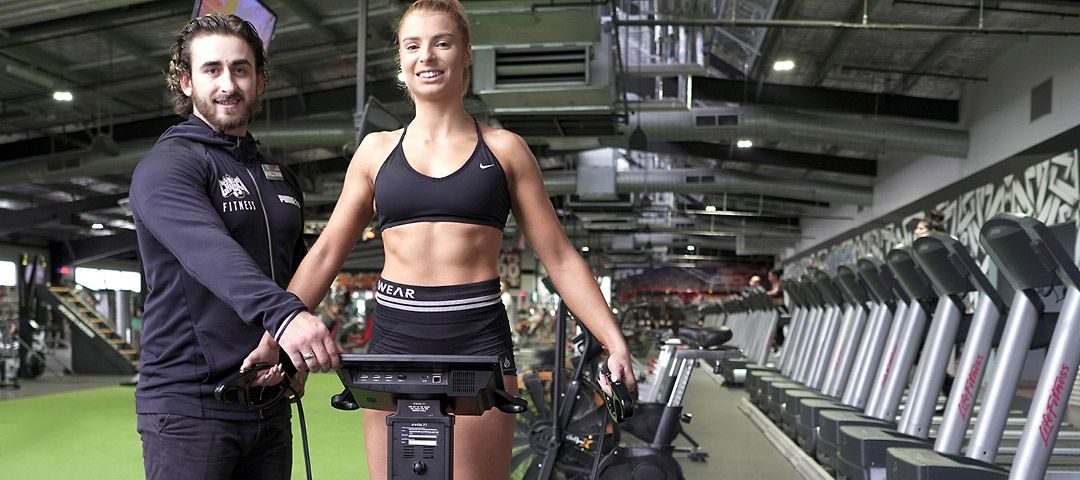 People who care
We're more than just incredible facilities. We're instructors, trainers, and staff that live for your post-workout high-fives.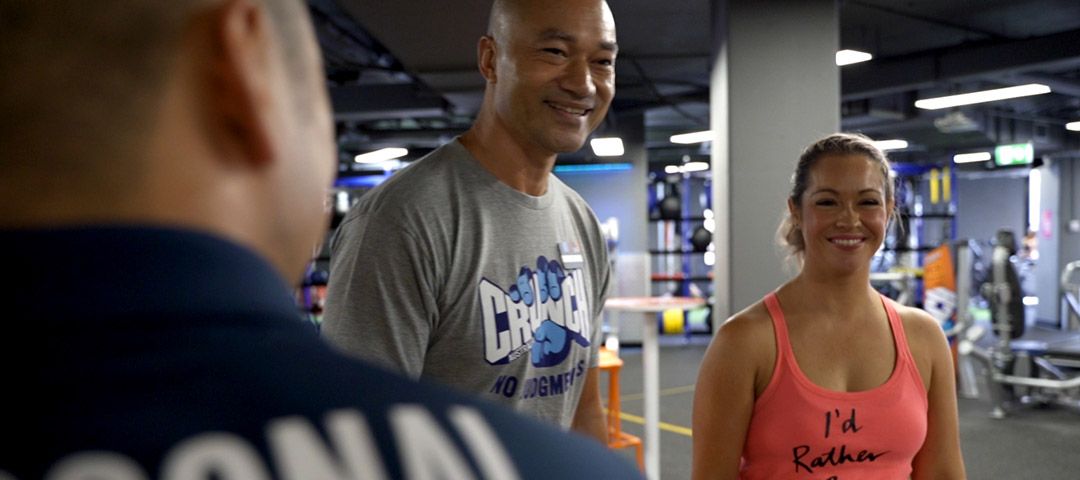 Fresh and Clean
We're all about squeaky clean through Fresh and Clean protocols.  Strict about 'have towel, can workout' policy!  Obsessed with respectful gym etiquette.  Crunchies take pride in keeping it clean!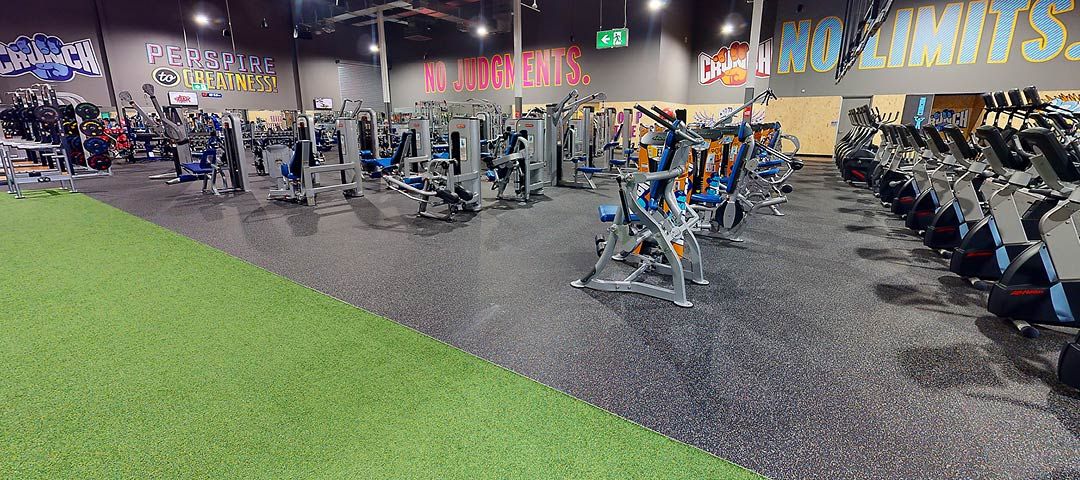 Only
$10.95*
/per week
Included
Peace of Mind
12 month agreement & put your membership on hold^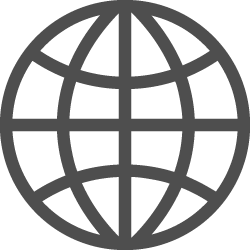 Global Club Access+
All clubs in Australia and globally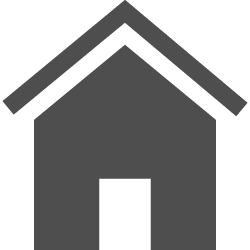 Home Club Access
All opening days and hours

The Gym
- Strength and Resistance weights, Power Lifting, Cardio Equipment, Functional Training HIIT Zone, Stretch Zone

Change Facilities
Showers and Lockers

Crunch Start Up
Fitness and Wellness starter program including personalised workouts and expert tips
Included
Peace of Mind
12 month agreement & put your membership on hold^
Add on

(SAVE OVER 50%)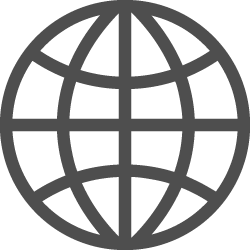 Global Club Access+
All clubs in Australia and globally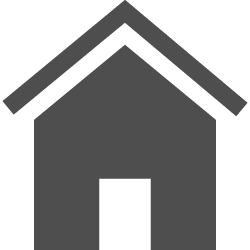 Home Club Access
All opening days and hours
The Gym
- Strength and Resistance weights, Power Lifting, Cardio Equipment, Functional Training HIIT Zone, Stretch Zone
Change Facilities
Showers and Lockers
Crunch Start Up
Fitness and Wellness starter program including personalised workouts and expert tips
Only
$12.95*
/per week
Included
Peace of Mind
Go month to month & put your membership on hold^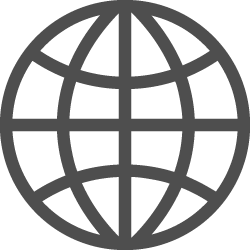 Global Club Access+
All clubs in Australia and globally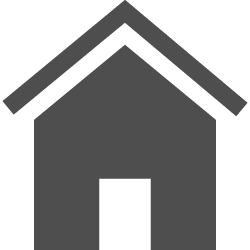 Home Club Access
All opening days and hours

The Gym
- Strength and Resistance weights, Power Lifting, Cardio Equipment, Functional Training HIIT Zone, Stretch Zone

Change Facilities
Showers and Lockers

Crunch Start Up
Fitness and Wellness starter program including personalised workouts and expert tips
Included
Peace of Mind
Go month to month & put your membership on hold^
Add on

(SAVE OVER 50%)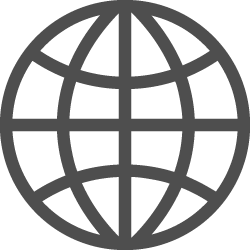 Global Club Access+
All clubs in Australia and globally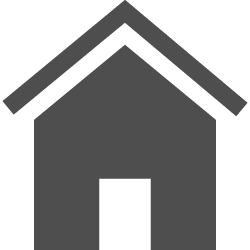 Home Club Access
All opening days and hours
The Gym
- Strength and Resistance weights, Power Lifting, Cardio Equipment, Functional Training HIIT Zone, Stretch Zone
Change Facilities
Showers and Lockers
Crunch Start Up
Fitness and Wellness starter program including personalised workouts and expert tips
Only
$21.95*
/per week
Included
Peace of Mind
Go month to month & put your membership on hold^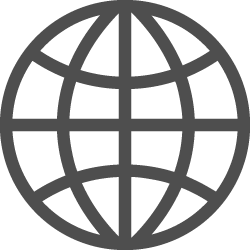 Global Club Access+
All clubs in Australia and globally

The Gym
- Strength and Resistance weights, Power Lifting, Cardio Equipment, Functional Training HIIT Zone, Stretch Zone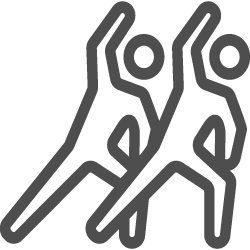 Group Classes
Classes - Strength, Fitness, HIIT, Dance, Flow and Recovery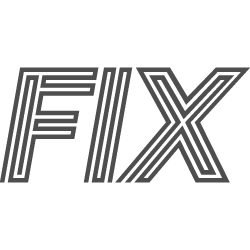 Crunch Fix Classes
Classes Live and On-Demand online streaming

Crunch+ Classes
Live & on-demand workouts direct from the US

Change Facilities
Showers and Lockers

Crunch Start Up
Fitness and Wellness starter program including personalised workouts and expert tips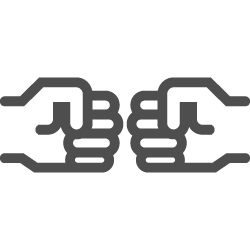 Workout Buddy
Bring in anyone (can be the same person) with you anytime

Muscle Therapy
Theragun Percussion - recovery and muscle growth

Recovery massage~
Hydromassage beds – circulation and relaxation
Included
Peace of Mind
Go month to month & put your membership on hold^
Add on

(SAVE OVER 50%)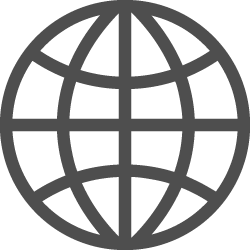 Global Club Access+
All clubs in Australia and globally
The Gym
- Strength and Resistance weights, Power Lifting, Cardio Equipment, Functional Training HIIT Zone, Stretch Zone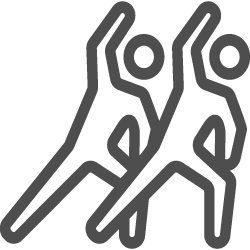 Group Classes
Classes - Strength, Fitness, HIIT, Dance, Flow and Recovery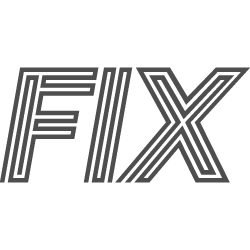 Crunch Fix Classes
Classes Live and On-Demand online streaming
Crunch+ Classes
Live & on-demand workouts direct from the US
Change Facilities
Showers and Lockers
Crunch Start Up
Fitness and Wellness starter program including personalised workouts and expert tips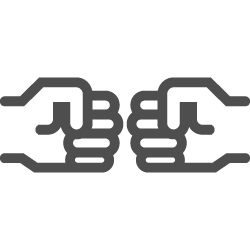 Workout Buddy
Bring in anyone (can be the same person) with you anytime
Muscle Therapy
Theragun Percussion - recovery and muscle growth
Recovery massage~
Hydromassage beds – circulation and relaxation
ONGOING DEVELOPMENT, SMALL TEAMS, MASSIVE MEMBERSHIP BASE, PAID ONGOING LEADS AND MUCH MORE