Hi there! With government's Stage One Restrictions now in place, we are temporarily closed until further notice. Don't worry, we have put all current memberships on hold and there will be absolutely no charges to you at this time.  All memberships including annual fees will be suspended and for upfront paid memberships, your end date will simply be extended. Due to the nature of our mandatory closure and the absence of staff, we won't be able to process any other changes to your membership at this time.  Thanks for understanding Crunchie, and we can't wait to see you again soon!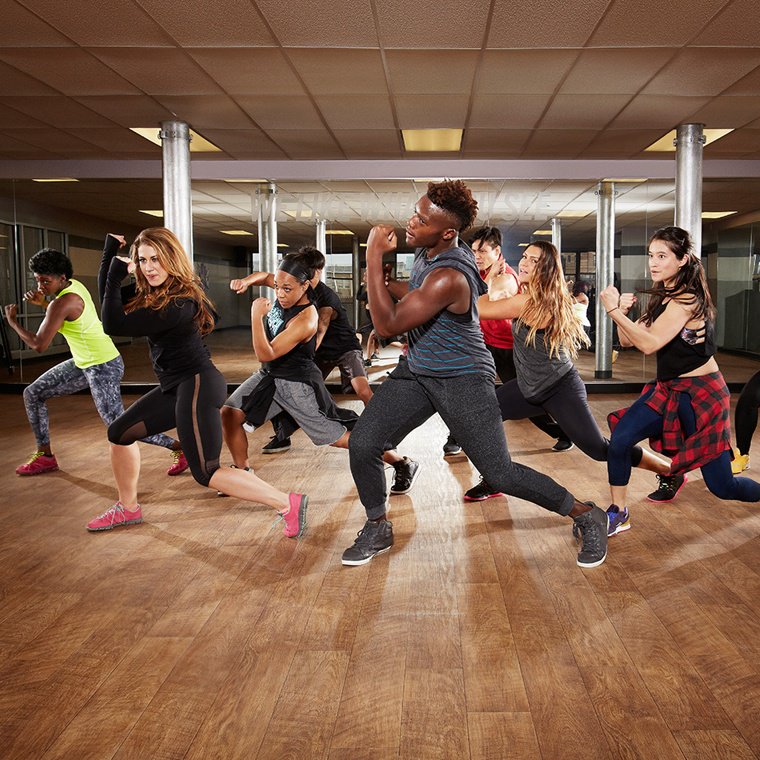 HAVEN'T FOUND WHAT YOU'RE LOOKING FOR?
Contact Crunch Fitness Head Office
PUBLIC HOLIDAY HOURS
Closed on all public holidays
WE'RE CURRENTLY CLOSED
With the introduction of Stage One restrictions across Australia by Prime Minister Scott Morrison, all Crunch Clubs in NSW and Victoria as well as Crunch Head Office are currently closed. Unfortunately, all emails are currently unmonitored.
Want to join the team?
With huge, first class facilities, and being world famous for fusing entertainment with fitness, Crunch is here to make a bench impression in Australia and we are looking for the next person to grow with us. Please visit our Careers page to learn more.