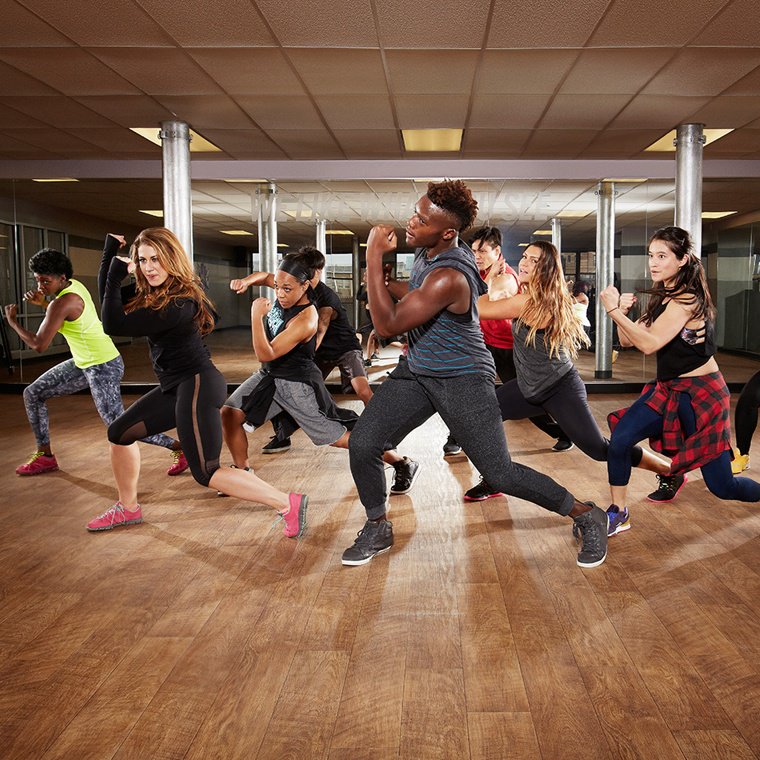 Haven't found what you're looking for?
Contact Crunch Fitness Head Office
Head Office Hours
Mon - Fri | 9am - 5pm
Sat - Sun | Closed
Public Holiday Hours
Closed on all public holidays
Head Office Enquiries Note
If you have a question or request regarding your current Crunch membership (e.g. payments, freezes or cancellations) please make sure you contact your Crunch Home Club first using the form above. Thanks!
Want to join the team?
With huge, first class facilities, and being world famous for fusing entertainment with fitness, Crunch is here to make a bench impression in Australia and we are looking for the next person to grow with us. Please visit our Careers page to learn more.