Make a total life transformation through our revolutionary 360T training combining strength, conditioning, mobility and recovery programming.
FOLLOW US ON SOCIAL TO FIND OUT WHEN OUR NEXT 360 TRANSFORMATION RUNS!
Our 360T coach has been awesome. Her enthusiasm is infectious and week after week she encouraged us to keep pushing and smash our goals. It's been so satisfying seeing
the weights creep up each week and I have so much more confidence in my ability – it's also great knowing how to use every machine in the gym!
- Mish D. Mentone Member
Great experience! Lost 2kgs, gained a significant amount of strength and increased muscle... I'm happy with that! This journey has given me lots of tools to continue on a healthy and happy lifestyle. I'm loving the new me and feeling good about myself
- V. Mortdale Member
What is 360T
Crunch 360 Transformation (360T) combines 8 weeks set programming designed to flexibly fit your schedule. Includes scalability, a nutrition guide, Evolt body scanning, team support and the option to add on personalised coaching. Structured to help you make the body transformation you've always wanted.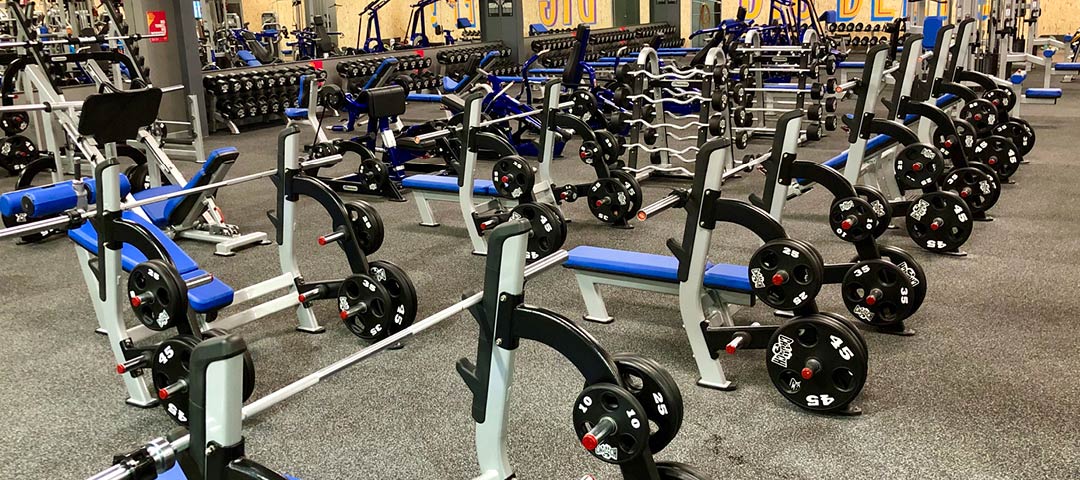 360T Success Stories
At Crunch we're all about getting you results. Check out past and current members who have made an epic transformation. Learn their story and discover some tips and advice so you can make your own transformation today!