Winter Shred is a 4 week Program featuring effective, total body workouts. Push yourself each workout and record the weight lifted in applicable exercises.
Johan's philosophy is that fitness is here to be enjoyed! Sticking to his philosophy that "Life is an adventure, filled with continual improvement", he encourages you to increase weight every week to insure continual progress.
Got a question?
< Back
< Back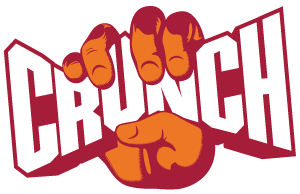 Crunch Fitness Virtual Assistant
I'd like some help reaching my Fitness goals!

I'm an existing member and would like some help!

I have some questions about becoming a Crunch member!