There's a new revolutionary fitness tool that you'll want to get your hands on… The Theragun! This ultimate percussive therapy device can be used to treat muscular pain, and help with stress, sleep & workout recovery. It's like having your own personal masseuse on stand by! Fun Fact: The Theragun was developed by chiropractor Dr Jason Wersland after experiencing deep tissue pain following a major motorcycle accident.
What does the Theragun do?
This extraordinary device uses percussive massage therapy to treat sore muscles & provide muscle pain relief. They are scientifically calibrated to reach 60% deeper into the muscle than an average massager, at 40 times a second, for greater full body wellness. With 16mm amplitude, the Theragun reaches deep into your muscles and stimulates heat and blood flow, helping to bring oxygen in and impurities out, improving the health and function of your muscles.
Why do I need a Theragun?
Who DOESN'T need one!? It literally melts muscle tension in minutes. You can use it all over your body – neck, back, shoulders, legs and feet! A few benefits of Theragun percussive therapy include increased blood flow throughout your body, decreasing lactic acid found in the muscles and improvement in your range of motion. This device assists in a faster warm-up pre-workout & a faster recovery post workout. If you suffer from bad posture, the Theragun is designed to relieve any muscle pain & little aches that will ultimately improve the way your muscles feel & can help with posture.
"Our mission is to provide you with the effective natural solutions you need to take charge of your daily wellness. We've combined education, innovation, and over a decade of pioneering within the tech wellness space to make wellness more accessible for everybody."
Which Theragun should I choose?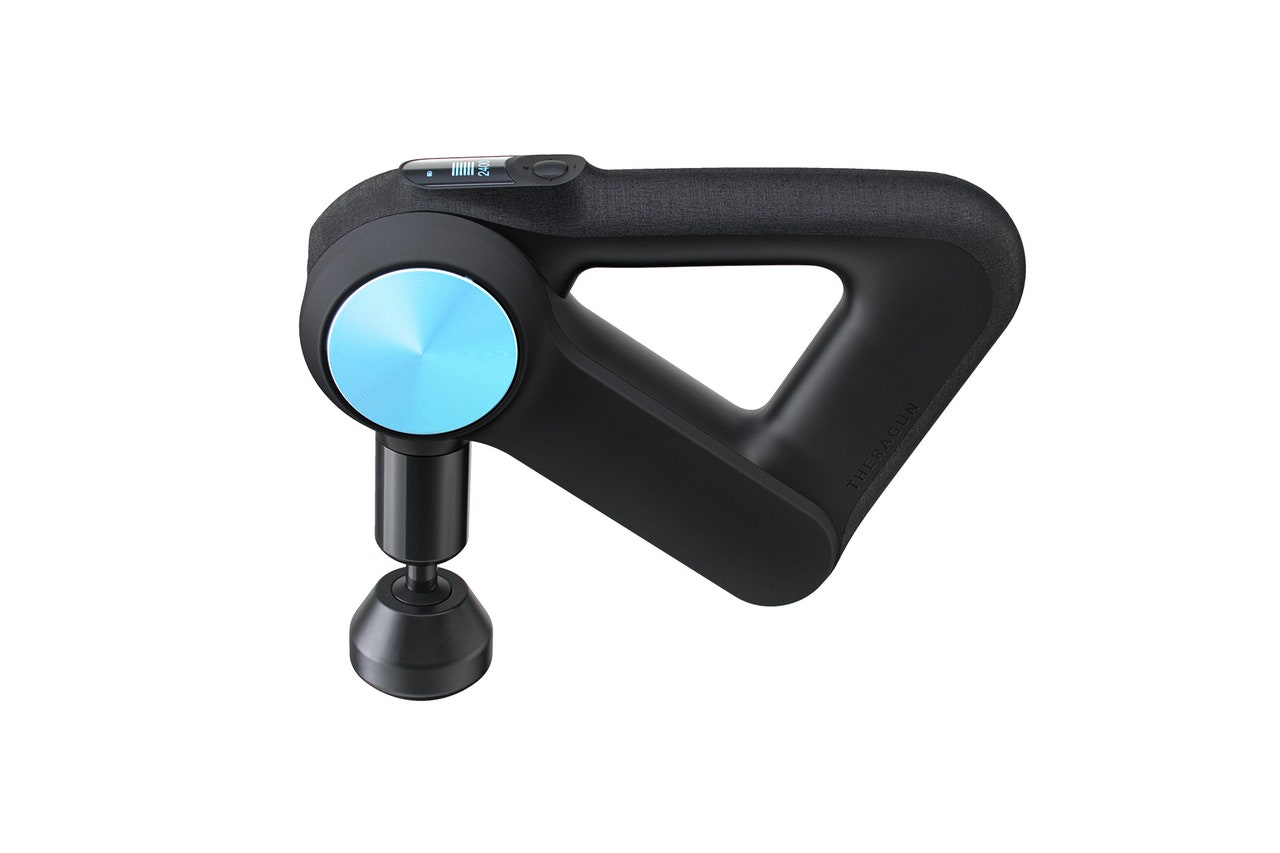 Theragun PRO
Theragun PRO is the professional percussive therapy device in a league of its own – it's powerfully quiet too! Offering top-of-the-line, commercial grade muscle treatment that includes an OLED screen to display the speed settings, long-life batteries that last 2 hours, a professional grade motor and the best part… it comes with four different rotating arm positions that allows you to treat every part of your body!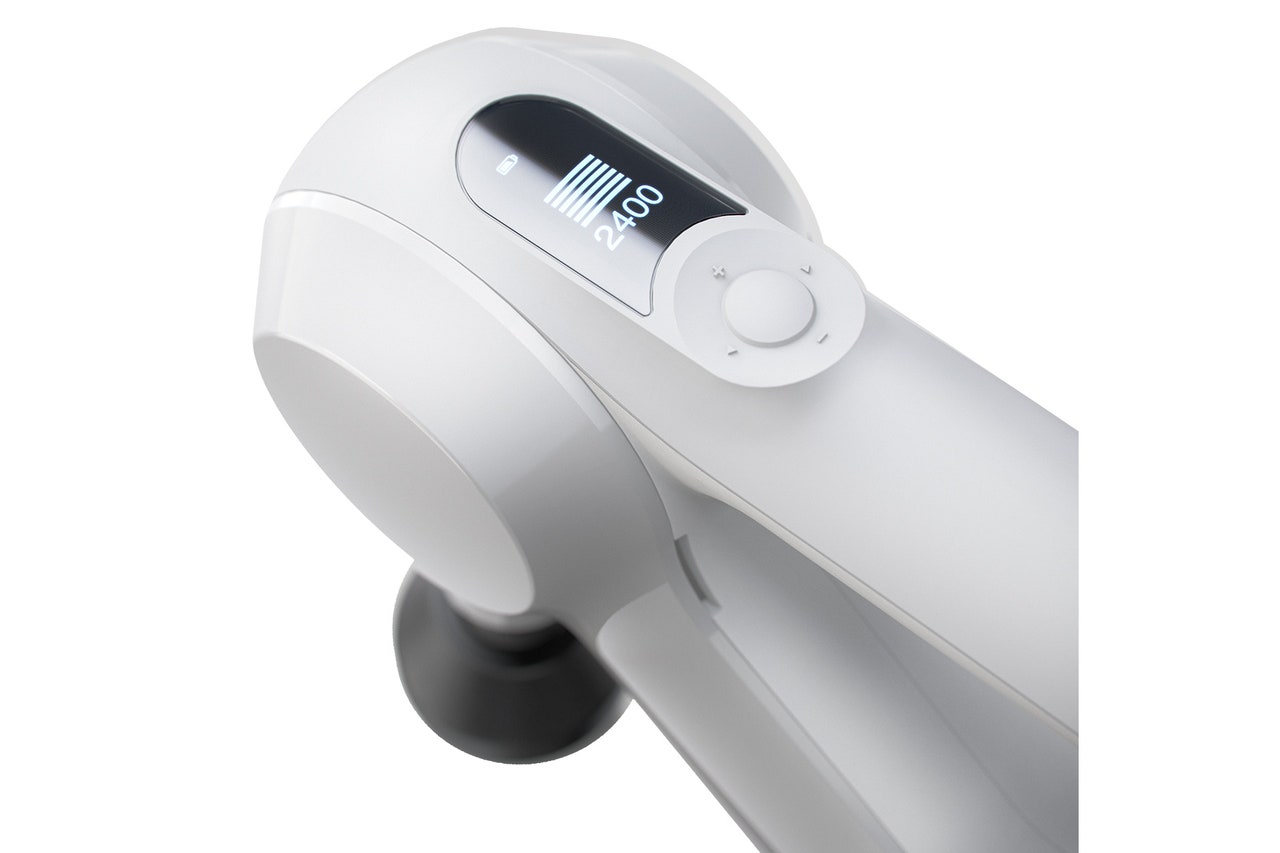 Theragun Elite
The Elite has a lot of the same benefits as the PRO and is quieter than ever! It has a powerful motor with a max force of forty pounds & 5 different attachments. Most attachments come included.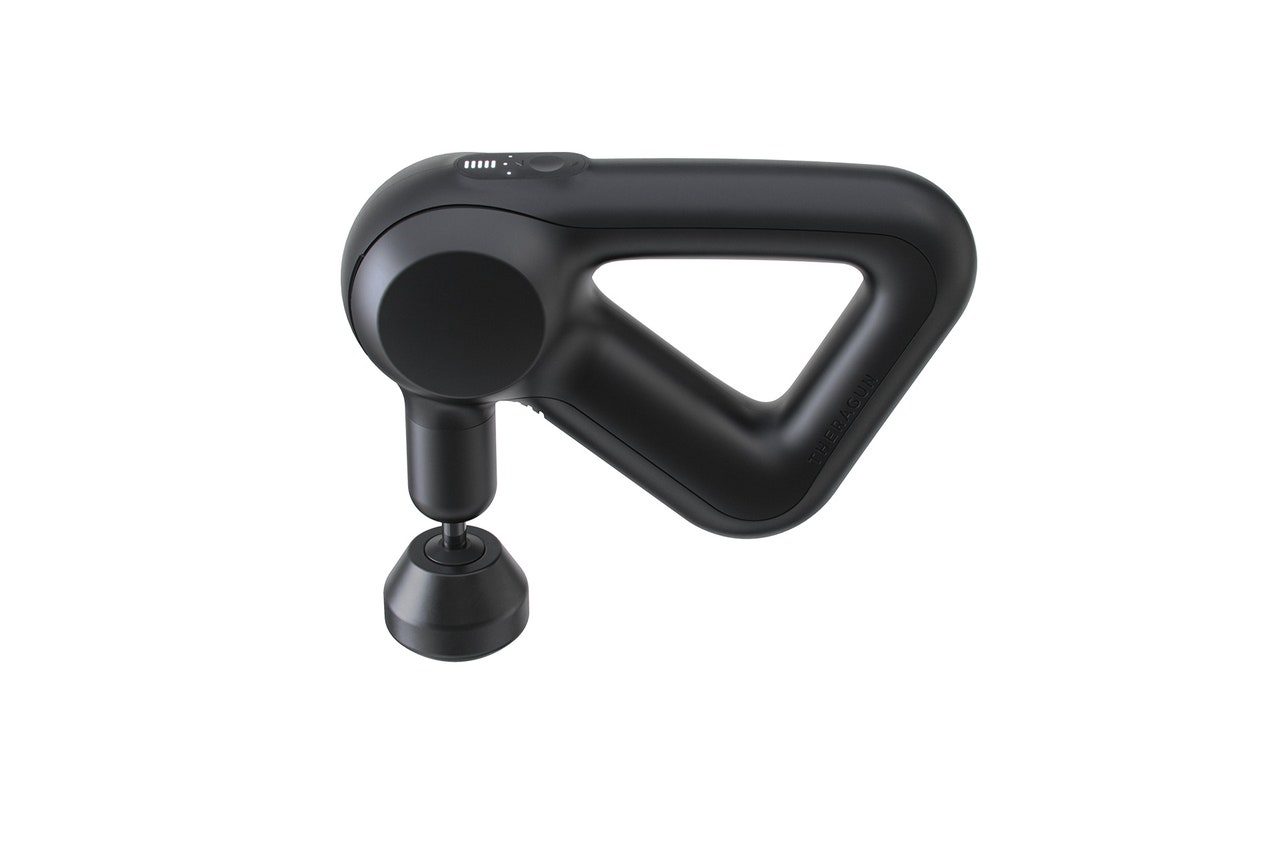 Theragun Prime
This device is one of the more affordable, however still gives you much of what you get with the Elite. It is the perfect balance of strength and style, offering deep muscle treatment simplified for your needs. It has the same battery life, bluetooth capability and speed settings as the Elite, just with a simple LED screen in place of the OLED display.

Theragun Mini
It's portable treatment packed with power! The Mini is a compact, pocket-sized device that's similar to the Prime in that it's more affordable but the stand out of this device is that it's perfectly portable & great for on-the-go muscle massage treatment. This device has 3 speeds, 150 min of battery life and comes with a single attachment. It's the perfect intro to percussive therapy tools.
IMPROVE YOUR HEALTH & FITNESS PLAN AT CRUNCH FITNESS
Theragun devices available for purchase at Crunch Alexandria with a special member discount!
Got a question?
< Back
< Back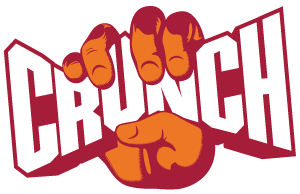 Crunch Fitness Virtual Assistant
I'd like some help reaching my Fitness goals!

I'm an existing member and would like some help!

I have some questions about becoming a Crunch member!