Personal Training Supervisor at Crunch Liverpool, Aleks Cagorski is an experienced trainer, soccer player & martial artist. Utilising a combination of cardio and resistance training, Aleks' training program is expertly designed to drive results & transform your physique in time for summer!
Get summer ready with Crunch Fitness!
Got a question?
< Back
< Back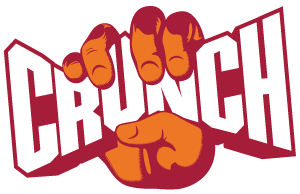 Crunch Fitness Virtual Assistant
I'd like some help reaching my Fitness goals!

I'm an existing member and would like some help!

I have some questions about becoming a Crunch member!