Personal Trainer & Personal Chef, Alex Rahmé, combines Strength and Hypertrophy Training as a means to achieving your ultimate strength and body composition goals in this 4 week training program.
Got a question?
< Back
< Back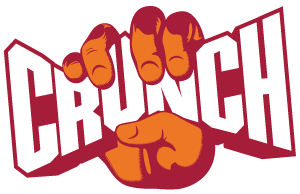 Crunch Fitness Virtual Assistant
I'd like some help reaching my Fitness goals!

I'm an existing member and would like some help!

I have some questions about becoming a Crunch member!