Download your FREE 4 Week program designed by our very own Alex Rahme – Personal Trainer from Crunch Chatswood!
Alex has over 5 years experience in the Fitness Industry, after previously studying Culinary Arts and working as a Chef in prestigious hotels and restaurants in Sydney and Europe.
Alex now combines her love of fitness and culinary skills by running her own business as a Personal Trainer and Professional Chef, providing her clients with fitness education and recipe guides that are tailored to helping them achieve their fitness goals!
You can email Alex via alexelafitness@gmail.com and make sure you follower her on instagram @alexela_fitness for recipe ideas, food and fitness inspiration!
Got a question?
< Back
< Back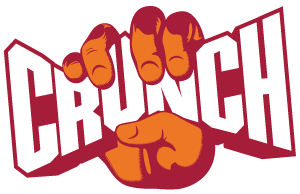 Crunch Fitness Virtual Assistant
I'd like some help reaching my Fitness goals!

I'm an existing member and would like some help!

I have some questions about becoming a Crunch member!