Check out this 4 Week Training Program by Stephen Cristiano
ABOUT THE TRAINER
Stephen Cristiano is an experienced Personal Trainer at Crunch Hoppers Crossing who has created his own hypertrophy system, 'TTT Method' (The Triple threat Method).
ABOUT THE PROGRAM
This triple thread program is designed to hit all 3 areas; build lean muscle, increase strength and reduce body fat. This program is perfect for those who are looking to transform their bodies and improve overall body composition. Time to take action and build the physique of your dreams!
Download Free Program – Desktop Version
Download Free Program – Mobile Version
Got a question?
< Back
< Back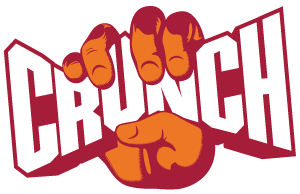 Crunch Fitness Virtual Assistant
I'd like some help reaching my Fitness goals!

I'm an existing member and would like some help!

I have some questions about becoming a Crunch member!