Jess is an experienced Personal Trainer and Pilates Instructor at Crunch Chatswood. Combining her years of experience and knowledge on all things core; this program serves as the ultimate core-focused full body workout! Choose your level and add this HIIT-out to the end of your gym session (or use it as a session itself) everyday and you'll see the results in just four weeks!
Download Free Program – Desktop Version
Download Free Program – Mobile Version
Why not grab a FREE 3 DAY PASS and HIIT Your Core at your local Crunch!
Got a question?
< Back
< Back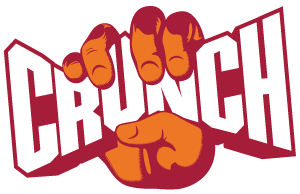 Crunch Fitness Virtual Assistant
I'd like some help reaching my Fitness goals!

I'm an existing member and would like some help!

I have some questions about becoming a Crunch member!