Karim is a Personal Trainer at Crunch Alexandria with over 10 year's experience in Strength and Conditioning. This program is designed for people who are looking to pack on some serious mass. This is not a beginners program. If you have reached a plateau, this program will guarantee to shock your central nervous system and order your body to grow.
Download Free Program – Desktop Version
Download Free Program – Mobile Version
Got a question?
< Back
< Back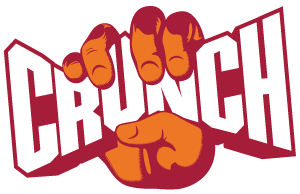 Crunch Fitness Virtual Assistant
I'd like some help reaching my Fitness goals!

I'm an existing member and would like some help!

I have some questions about becoming a Crunch member!