Personal Trainer at Crunch Caringbah, Greg Georgopoulos is an expert trainer with over 5 years training experience.
Greg's 4 week training program, Fit in 4, uses killer full-body workouts to hit both major & minor muscle groups to elicit unbelievable physical changes!
Got a question?
< Back
< Back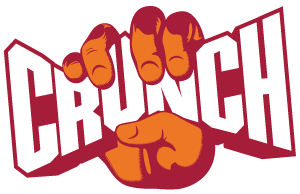 Crunch Fitness Virtual Assistant
I'd like some help reaching my Fitness goals!

I'm an existing member and would like some help!

I have some questions about becoming a Crunch member!