Milo Lopez is an experienced trainer and commander for the Boot camps run at Crunch Chatswood. By utilising a combination of intensity, conditioning, and strength, Milo's Circuit Blitz program is designed to maximise calorie expenditure, build both muscular and cardiovascular endurance as well as improving functional strength and movement.
Download Free Program – Desktop Version
Download Free Program – Mobile Version
Got a question?
< Back
< Back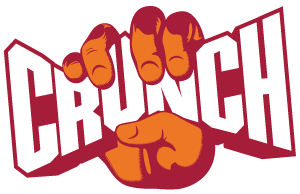 Crunch Fitness Virtual Assistant
I'd like some help reaching my Fitness goals!

I'm an existing member and would like some help!

I have some questions about becoming a Crunch member!