Meet Crunch Fitness member, Beka Samiakos. She is a dedicated Crunchie & she's here to tell you a little bit about her personal fitness journey! Beka shares with us her dedication to training & healthy lifestyle, conquering the fear of being a female in the gym and doing weights, to her best tips and tricks!
How long have you been a Crunch member?
I've been a Crunch member since 2015 but I didn't actually start training consistently until 2018.

What's your favourite thing about Crunch?
One of my favourite things about Crunch is the positive, friendly & welcoming vibe. Everyone greets you at the door when you walk in and everyone is passionate about what they do as well! Everyone is here to train hard and it's super motivating.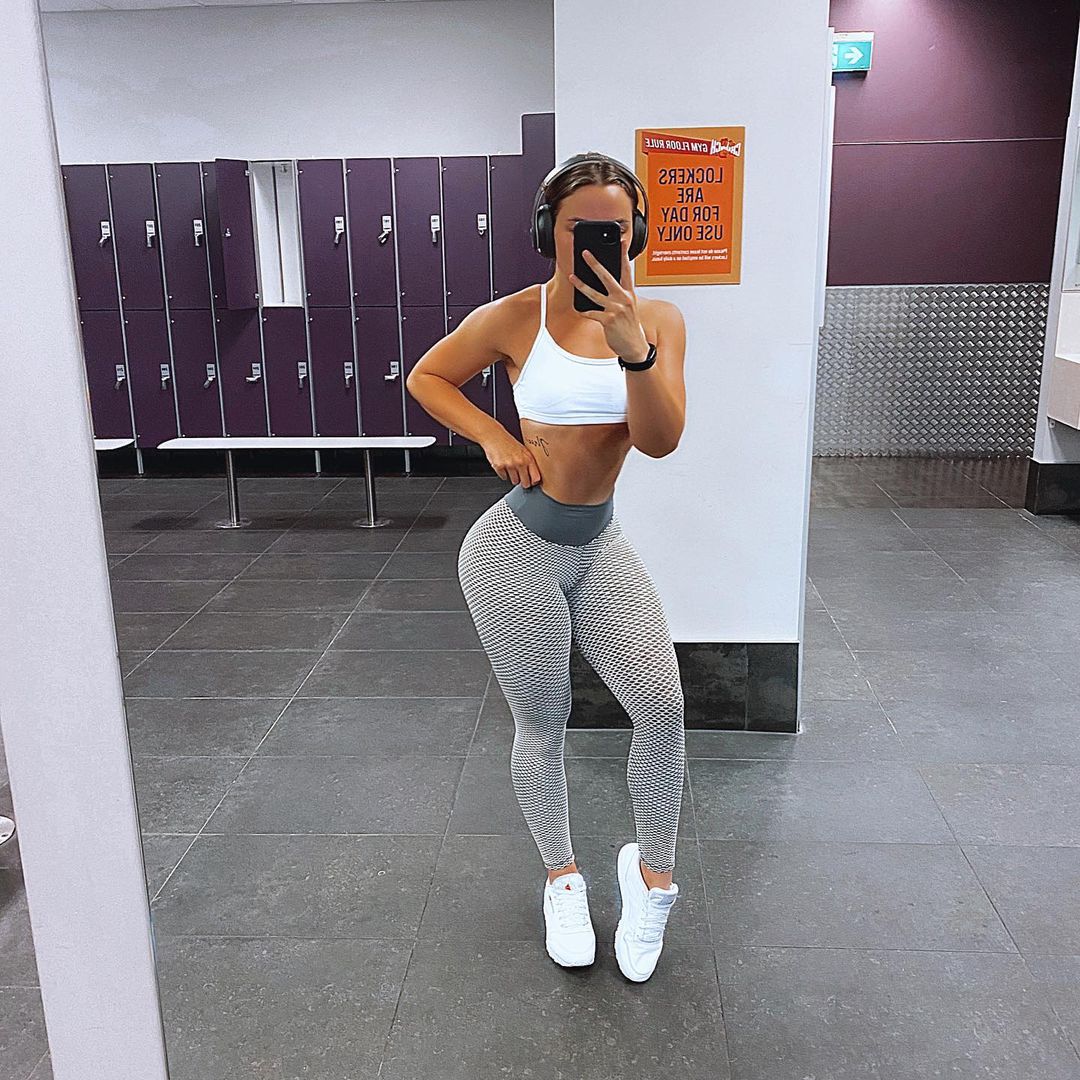 Did you have any hesitations or fears being female and doing weights when you started?
I was definitely fearful being a female and training in the weights section. I think as females we can feel we're sort of in the 'spotlight' or uncomfortable at times but what helped me overcome that fear was to realise that this gym is just as much mine as everyone else's!

What is your workout schedule like?
At the moment, I like to train 5 to 6 times a week! I'm trying to lean out for summer so I'm doing cardio in the morning fasted before breakfast and then I'm doing weights in the afternoon just to give my day high intensity & keeping up my steps everyday to 10,000.

Beka's Transformation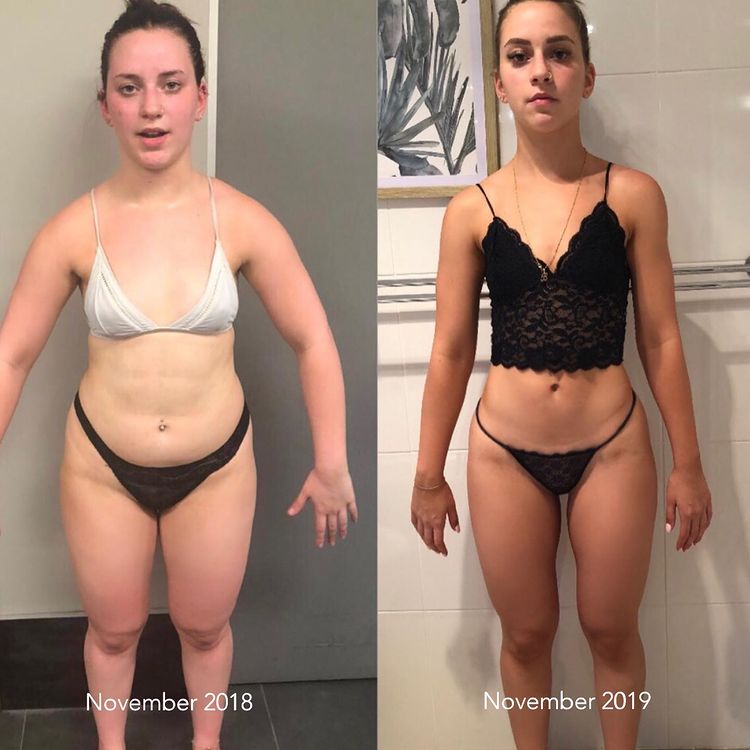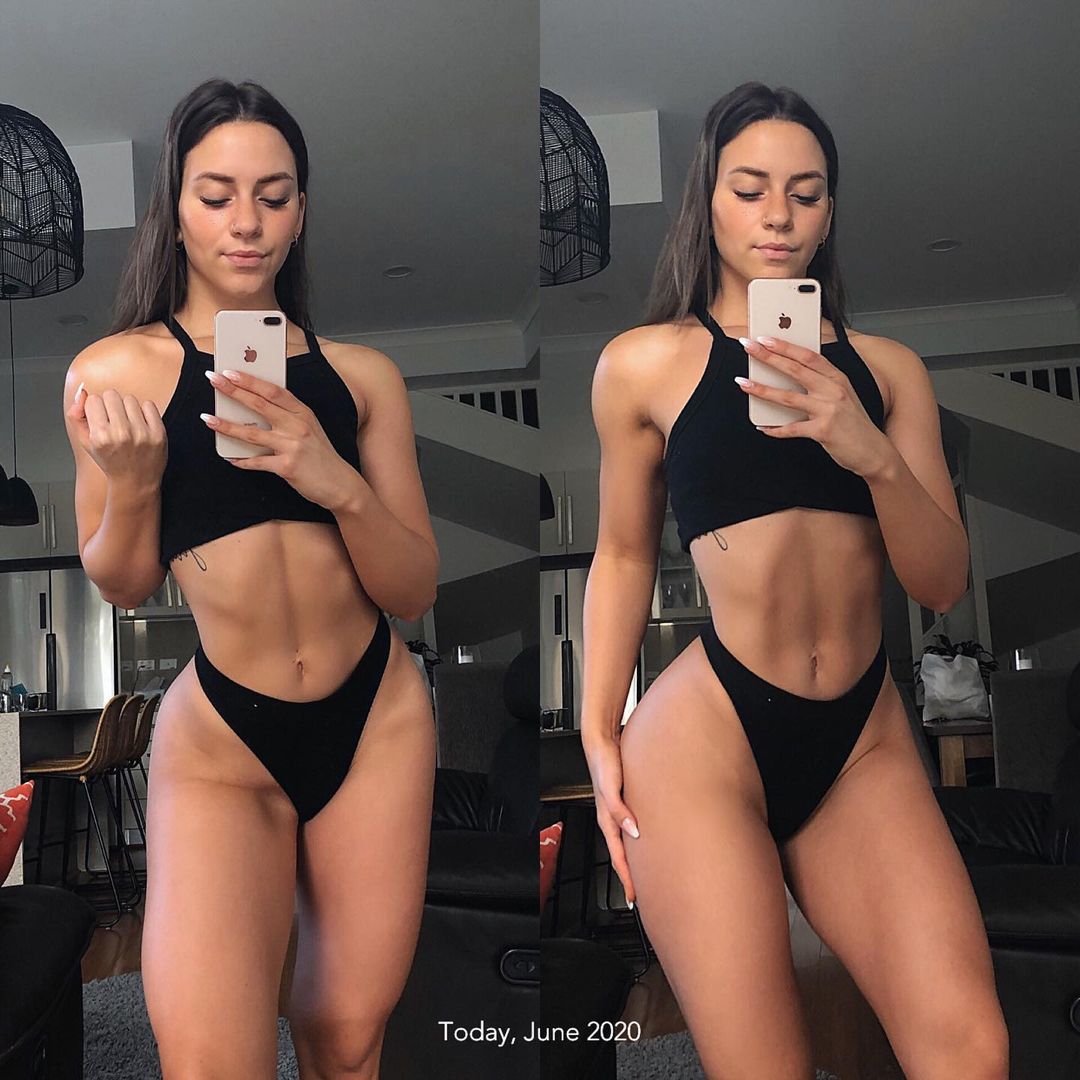 Do you have any tips for your fellow Crunchies?
If I had any tips for my fellow Crunchies it would be to do this for you and prove to yourself that you can work hard and do anything that you set your mind to do. My second tip would be to live a life you love & you'll never work a day in your life! My third and last tip is to be patient! Results take time and they require discipline & patience, you can create a healthy mind and body by practicing healthy habits and routines. Train your mind to think positively and always speak to yourself with kindness.

SEE HOW CRUNCH FITNESS CAN HELP YOU WITH YOUR OWN PERSONAL FITNESS JOURNEY
Congratulations Beka on inspiring yourself to feel empowered and become more confident in yourself while improving your health & fitness at Crunch!
If embarking on your own personal fitness journey is something you've been thinking about, get in touch with one of our friendly Crunch Fitness staff members. Whatever your goals or aspirations are, we have a team of world class personal trainers who are ready to take your sessions and goals to the next level. If having a career at Crunch is something you are passionate about, you can apply here.
Watch the full interview here.
---
Got a question?
< Back
< Back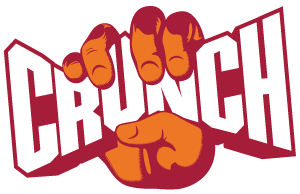 Crunch Fitness Virtual Assistant
I'd like some help reaching my Fitness goals!

I'm an existing member and would like some help!

I have some questions about becoming a Crunch member!