Eating Healthy while working from home can be tough. Being out of your usual routine & having access to food at all times can lead to some serious overindulging. If you feel like you need some help resisting the temptation of heading to the refrigerator, we've provided you with some tips on how to eat healthy & not 'over do it' while working from home!
Create a flexible schedule
Schedules are unpredictable working from home & having to coordinate work, meetings, teaching children from home & even fitting in a quick workout. Carve out times during the day to eat regular, nutritious meals and snacks that fuel your mind & body. A consistent routine will help regulate your insulin levels, blood sugar & digestive health. Without a schedule, you're more likely to eat mindlessly during the day or even skip a meal & overeat later on.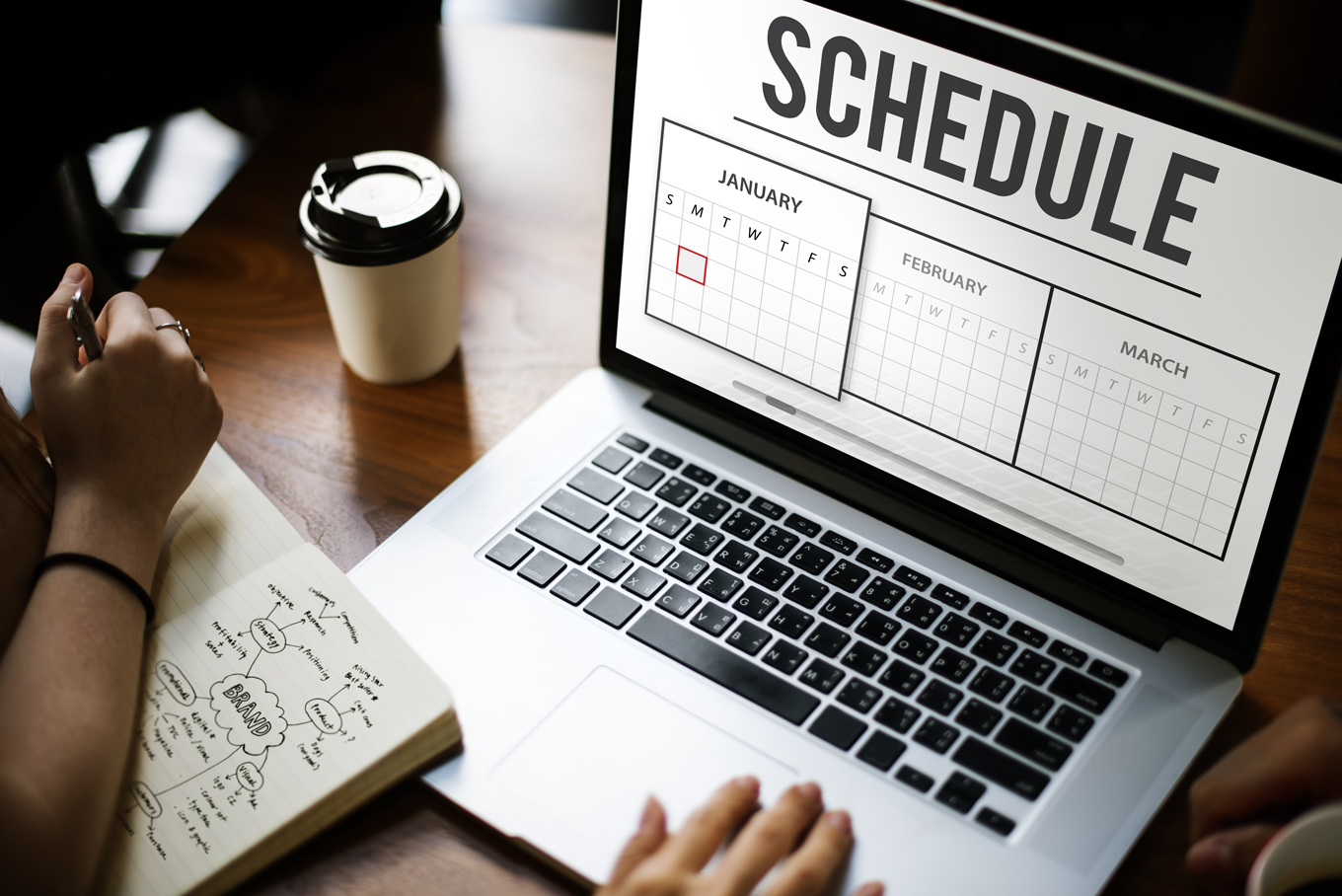 Be mindful of where you set up your working space
Try working in an area that's not too close to the kitchen. It's more tempting to wander over and check the fridge the closer you are to the kitchen.

Drink plenty of water
Be sure to have your water bottle with you while you work. Lack of water can lead to dehydration, fatigue & low energy. Feeling sluggish and tired can affect the way you work so be sure to keep hydrated throughout the day.

Move your body
Try to fit in some sort of exercise each day. This will allow you to stay fit, healthy, positive, less stressed, and boost your mood! If you don't have the time to get to the gym, online classes are a great alternative! If you're a member at Crunch, you have access to all classes on CrunchLive.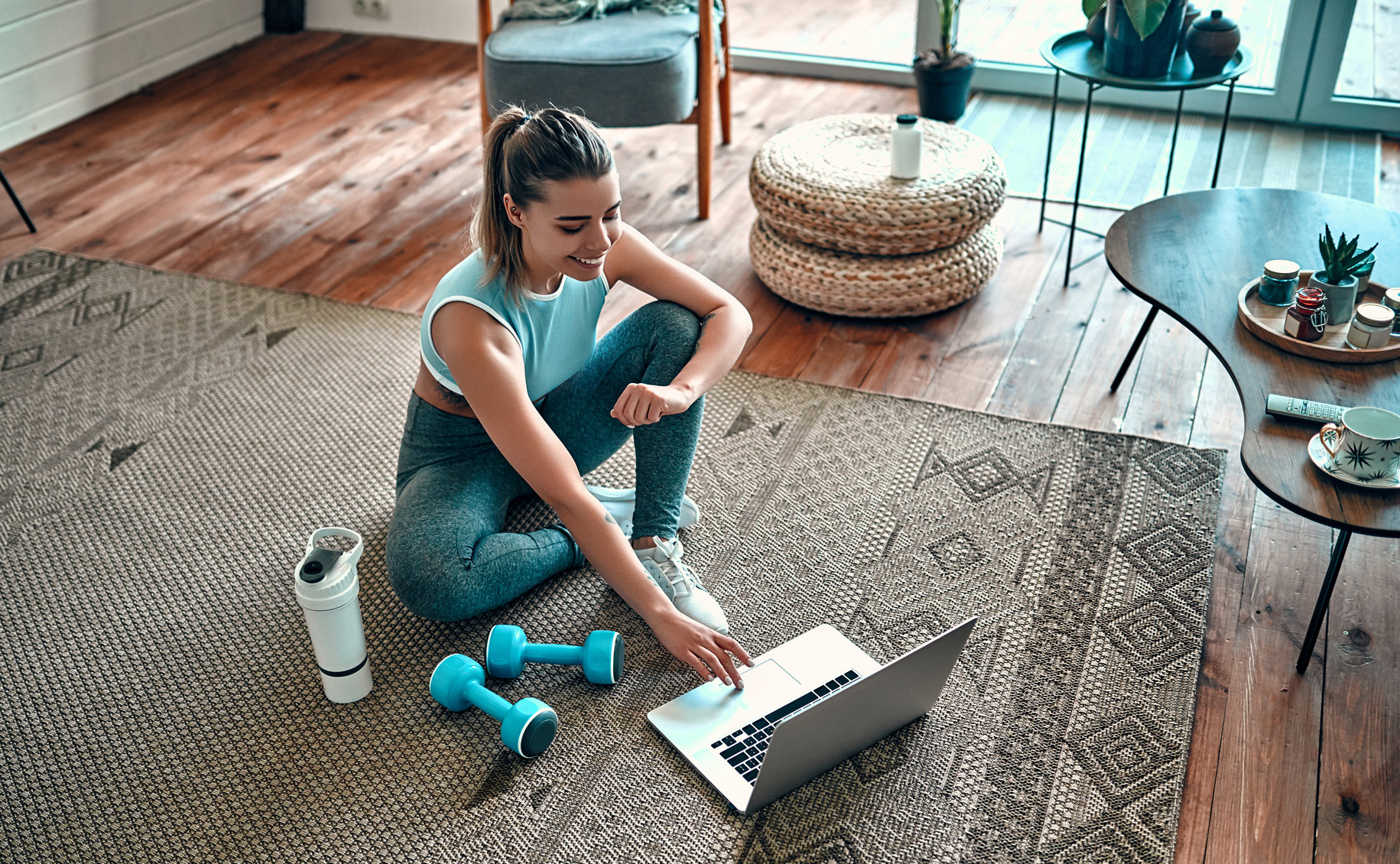 Meal Prep
One of the best things about working from home is that you have the freedom to whip up any meal you want! This can also be seriously dangerous (if you have junk food cravings) as you can easily reach for the chip packet in your pantry. The key here is to prepare healthy meals & snacks for yourself the day before – just like you would for when you physically go to work. The work is already done for you & you can focus on getting your work done and stress less about the food.

Focus on nutritious food
Make sure your meals are loaded with good fats, protein & carbs. Don't buy unhealthy snacks that you can't stop eating e.g. chips & chocolate. Maintaining a clean diet & focusing on nutritious food will help you feel fuller for longer and will help you to be more productive throughout your day.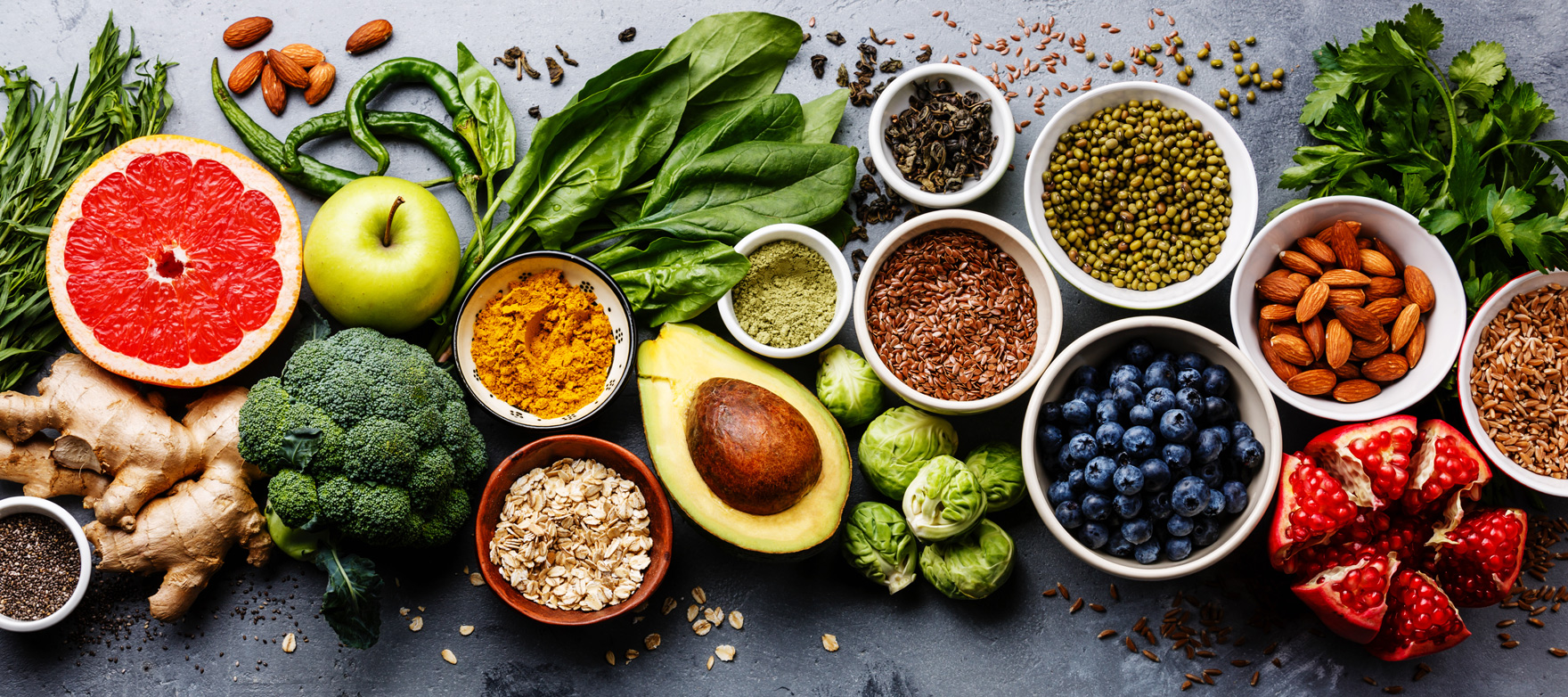 IMPROVE YOUR HEALTH & FITNESS PLAN AT CRUNCH FITNESS
No matter where you are with your health & fitness plan we can provide the advice you need to move forward to reach your goals. Our certified world-class personal trainers are here to help you and make you feel confident with your fitness journey.
Get in touch with one of our friendly Crunch staff members today to book a personal training session.
Got a question?
< Back
< Back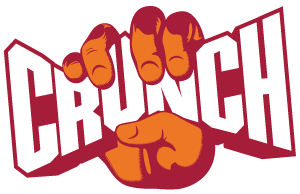 Crunch Fitness Virtual Assistant
I'd like some help reaching my Fitness goals!

I'm an existing member and would like some help!

I have some questions about becoming a Crunch member!