4 WEEK TRAINING PROGRAM BY DANIELLE GEORGANAKIS
Lacking a little bit of intensity? Death sets a just a way to get you out of a plateau and kick start a new religion in lifting. Not for the light hearted and all for the burn and fat loss. Increase weight but all reps must be completed without failure to the very end!
Download Free Program – Desktop Version
Download Free Program – Mobile Version
Got a question?
< Back
< Back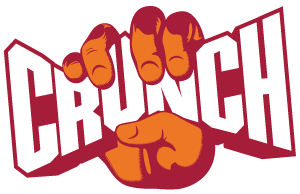 Crunch Fitness Virtual Assistant
I'd like some help reaching my Fitness goals!

I'm an existing member and would like some help!

I have some questions about becoming a Crunch member!