Roula Abou Khater is a personal trainer at Crunch Bankstown with over 7 years experience in the fitness industry.
A huge fan of CrossFit style training, she credits CrossFit for its ability to challenge both physical and mental capabilities, turning fitness goals into reality.
Roula especially enjoys training her clients with kettlebells as it promotes rapid fat loss, strength, balance, power and overall body symmetry. She says, "I'm so passionate about my work and I just love seeing my clients achieve their goals!"
Got a question?
< Back
< Back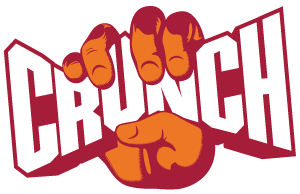 Crunch Fitness Virtual Assistant
I'd like some help reaching my Fitness goals!

I'm an existing member and would like some help!

I have some questions about becoming a Crunch member!