ENJOY SOME SUNSHINE
With the awesome weather and weekend coming up, we encourage you to ENJOY SOME SUNSHINE!
Sunshine is good for immunity and bad for viruses
The influenza virus is transmitted best at cooler temperatures and low humidity
Sunshine makes disease-fighting cells in the skin move faster and work more efficiently
Sunlight helps our bodies to make Vitamin D
The World Health Organisation suggests 5 to 15 minutes of casual sun exposure a few times a week is more than sufficient to keep Vitamin D levels topped up. 
A healthy level of immunity can help protect against a lengthy list of ailments, including multiple sclerosis, asthma, depression, heart disease and cancer. P
ublic Health England advises that adults and children over the age of one should consider taking a daily supplement containing ten micrograms of Vitamin D, particularly during autumn and winter. 
(1)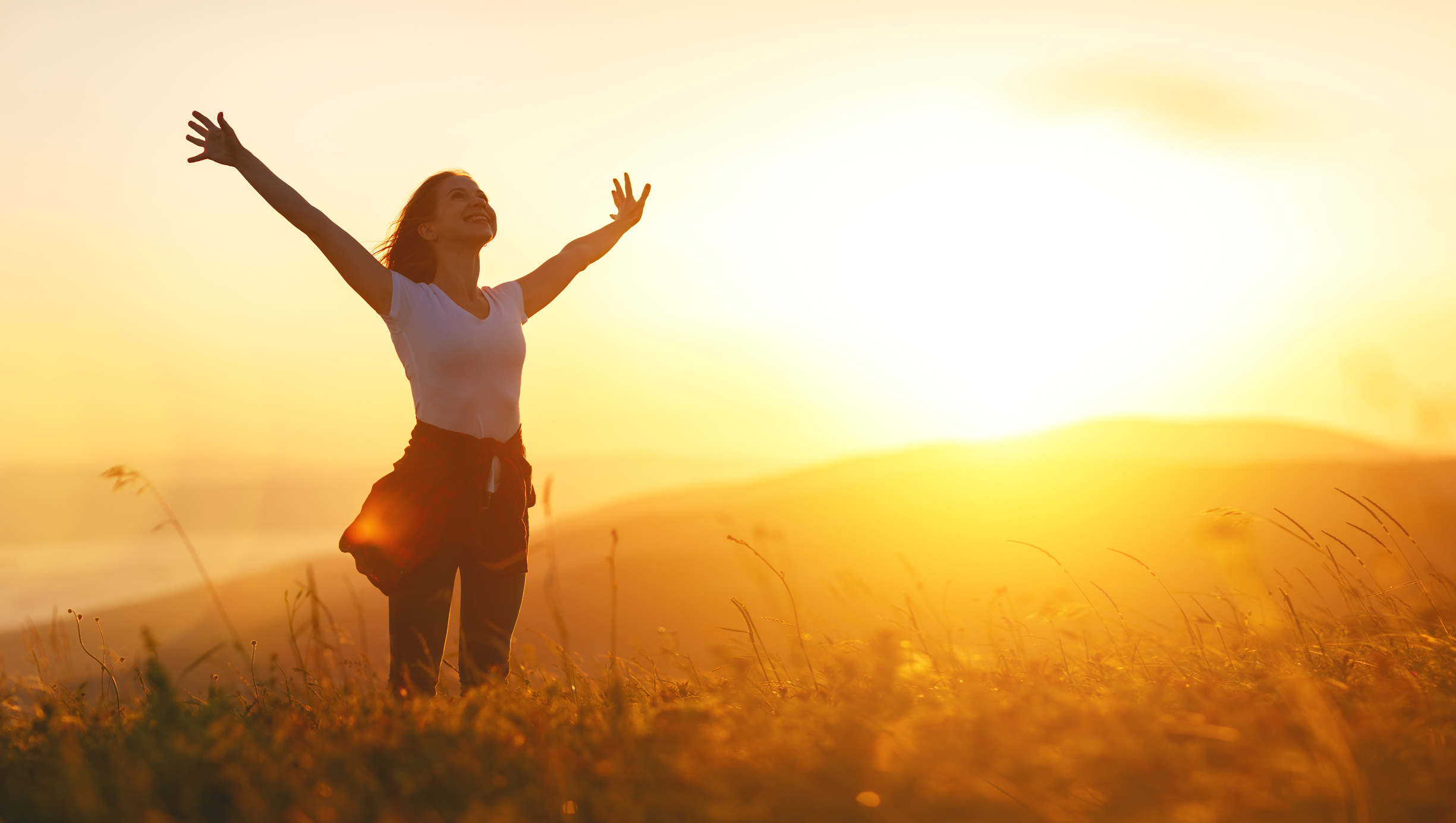 ---
References
1 Lecturer, Dr. "How You Can Strengthen Your Defence Against Covid-19". Mail Online, 2020, https://www.dailymail.co.uk/health/article-8112331/How-boost-immune-help-fight-coronavirus.html. Accessed 18 Mar 2020.
2 "Letter: Boosting Your Immune System Helps Against COVID-19 – The Mercury News". Mercurynews.Com, 2020, https://www.mercurynews.com/2020/03/18/letter-boosting-your-immune-system-beneficial-with-covid-19-and-always/. Accessed 18 Mar 2020.
Got a question?
< Back
< Back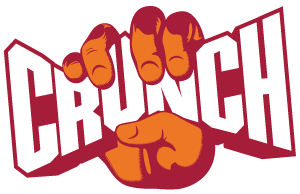 Crunch Fitness Virtual Assistant
I'd like some help reaching my Fitness goals!

I'm an existing member and would like some help!

I have some questions about becoming a Crunch member!